CREEKRAT'S CUSTOM HOT ROD CARTOON DECAL ART
Get a Creekrat CARtoon Vintage Old School Style Hot Rod Decal Art of Yer Ride or Chick or Whatever Youse Want Cartooned Plus Text in Decal Format! Heck, they even make great decals! Here's but a few examples of our Vintage Old School Hot Rod Decal Art from the Good Old Dazes! Awesome fer Decals and Tee Shirts and Coffee Mugs and Glasses and Sweat Shirts and Tank Tops, etc!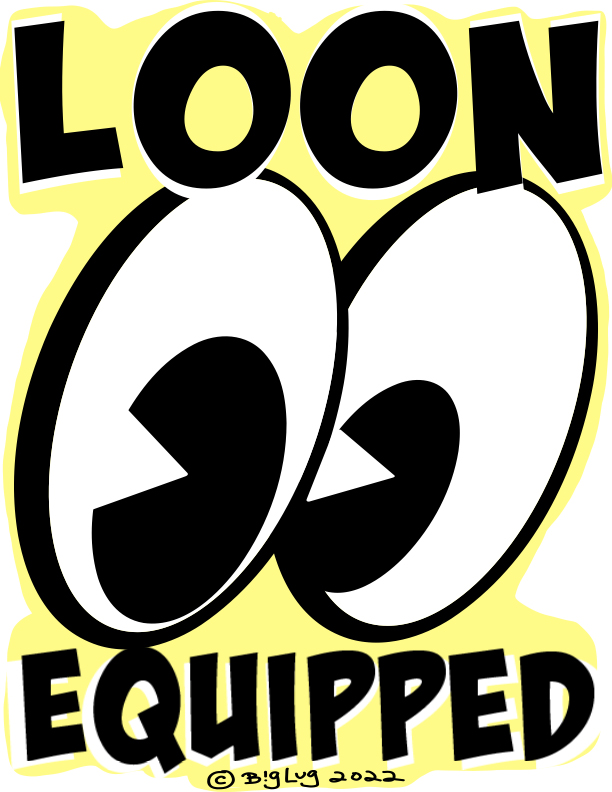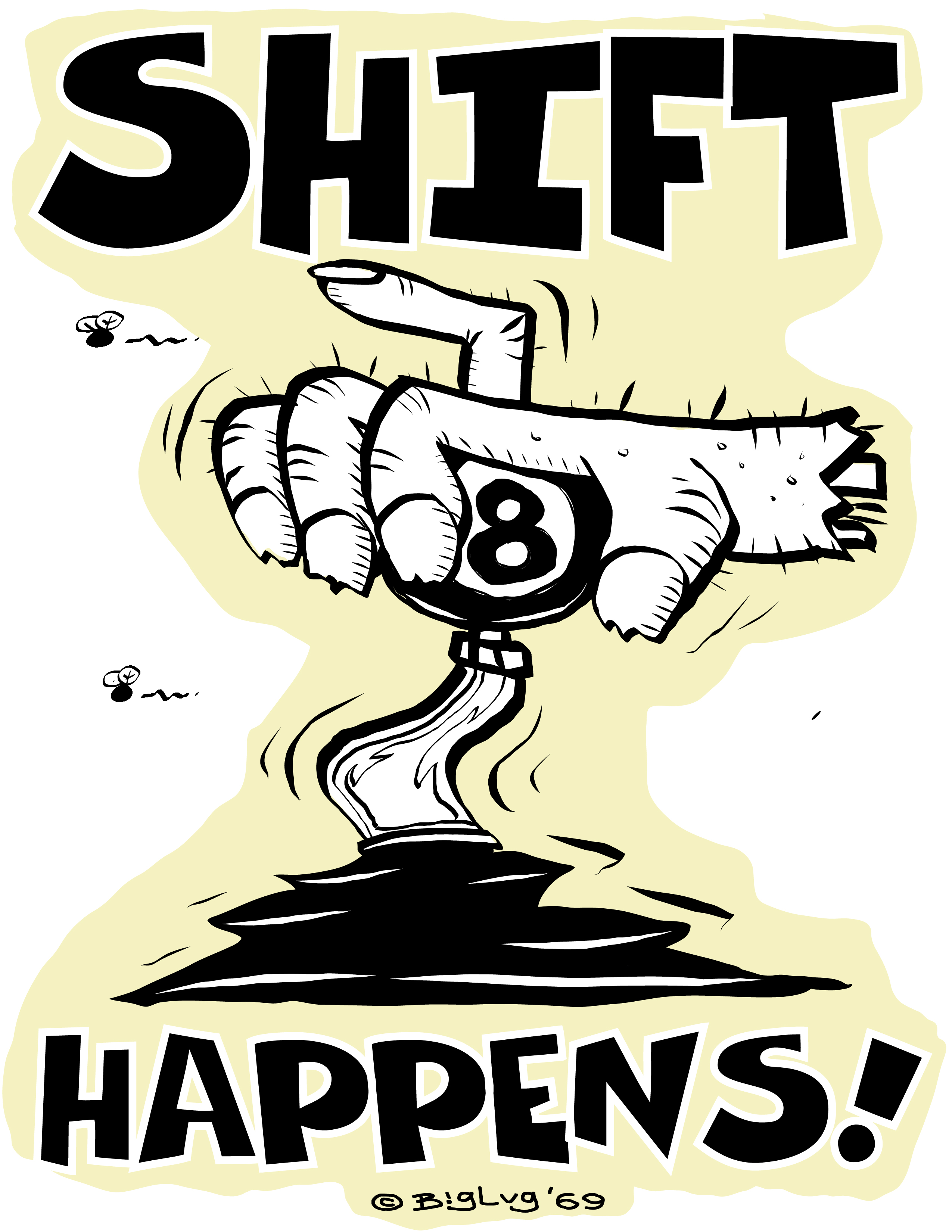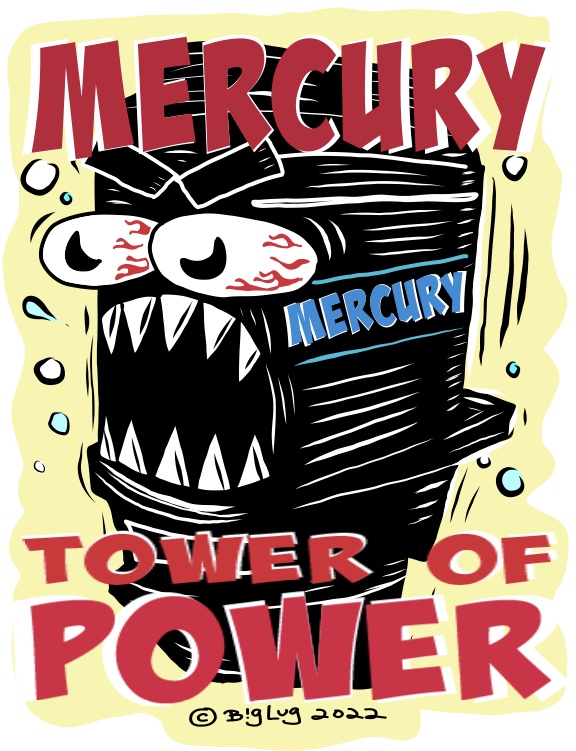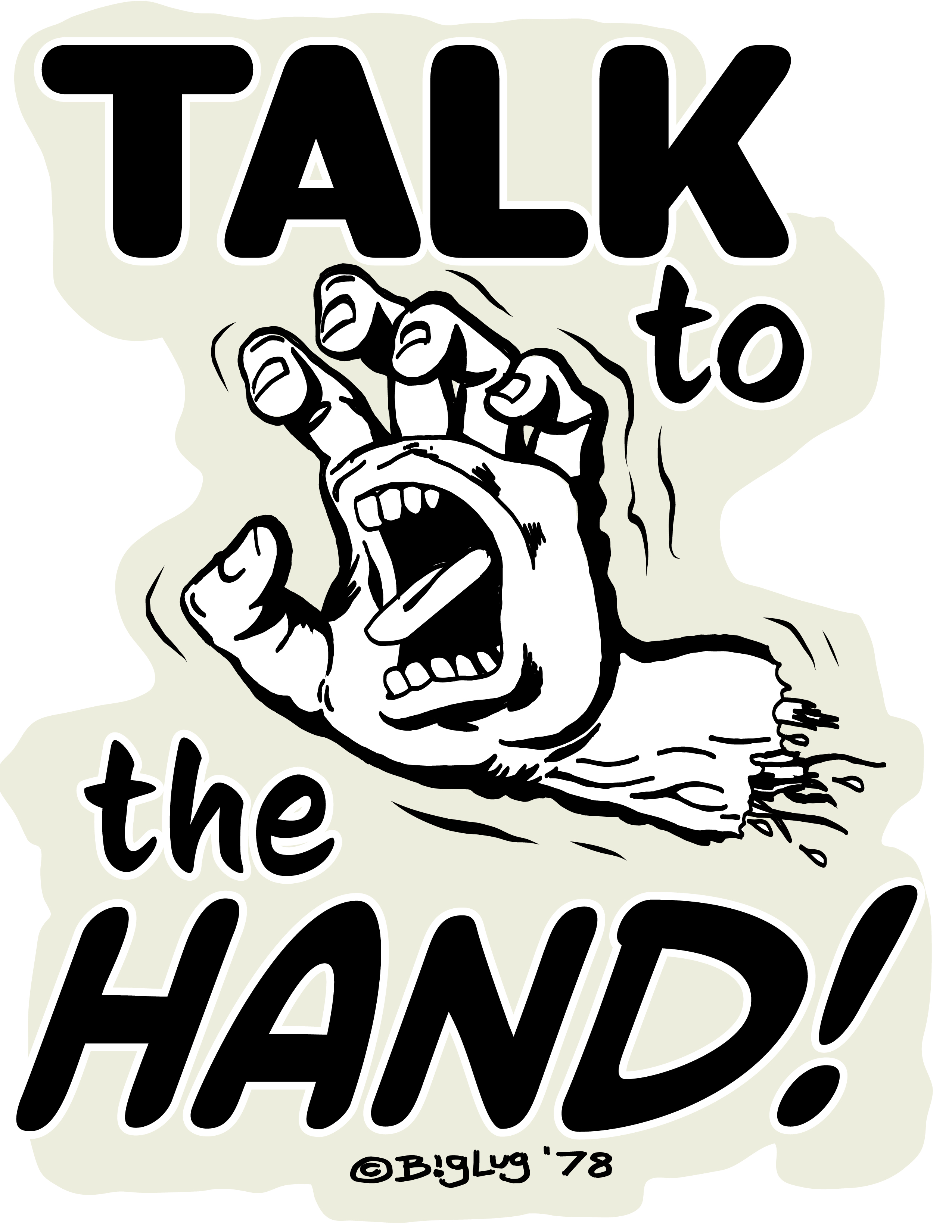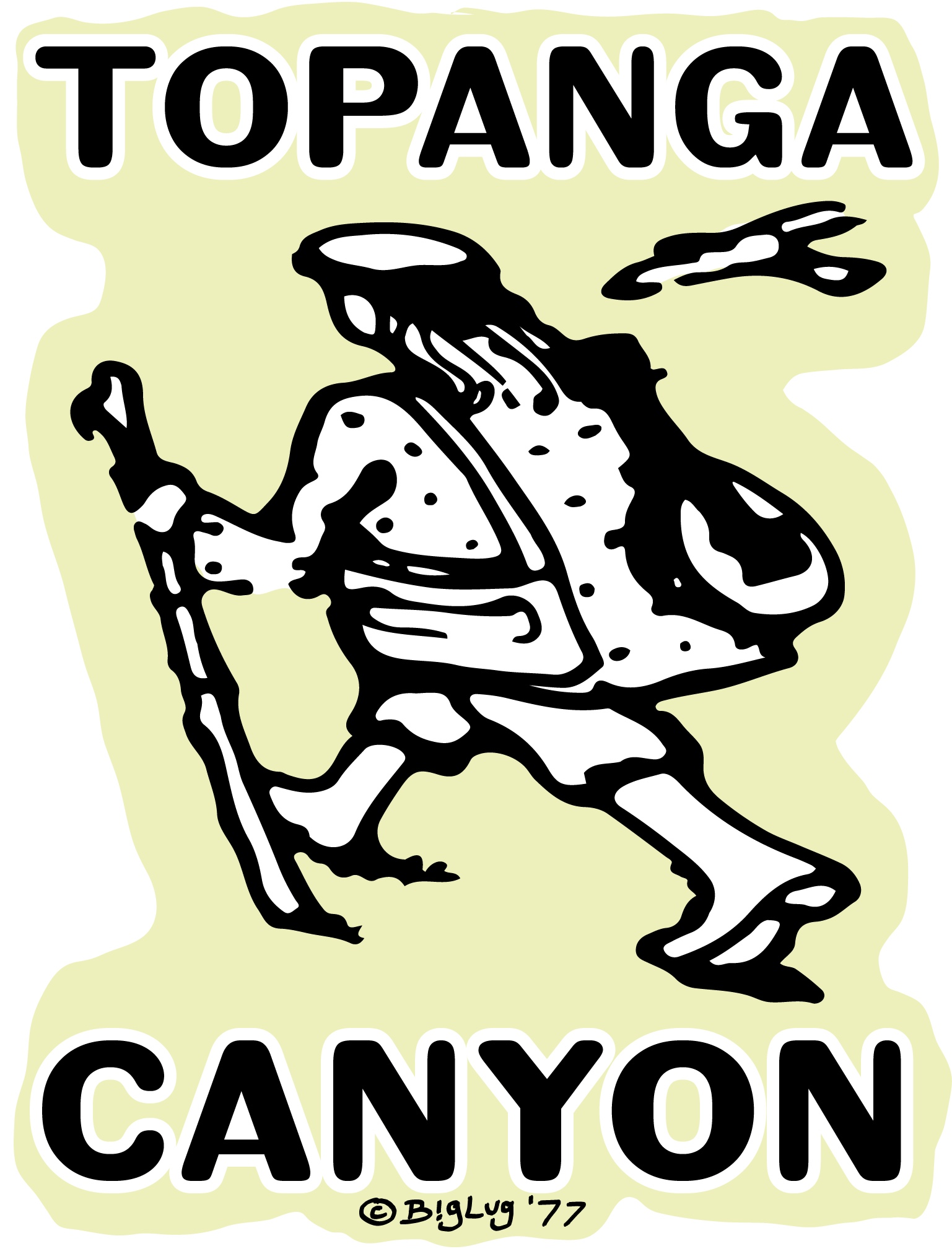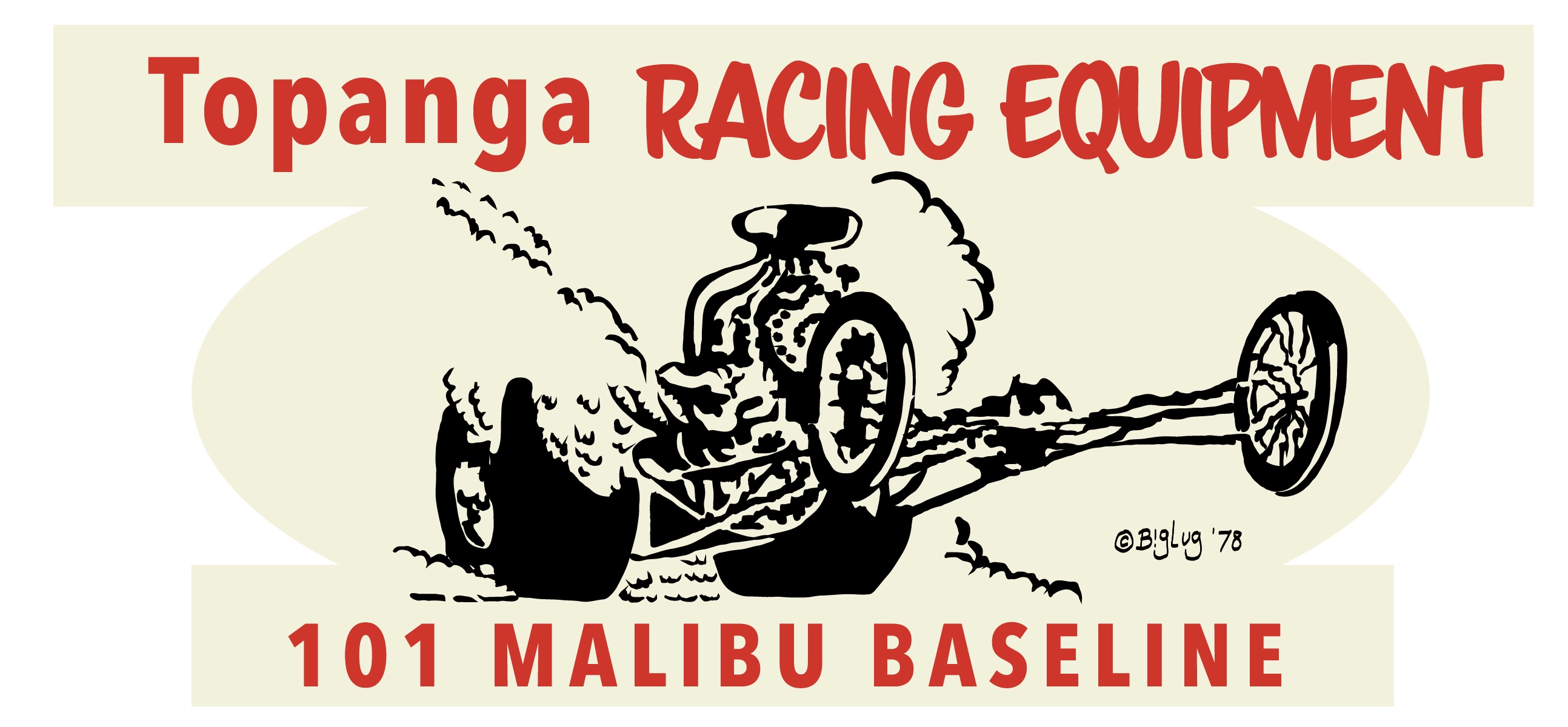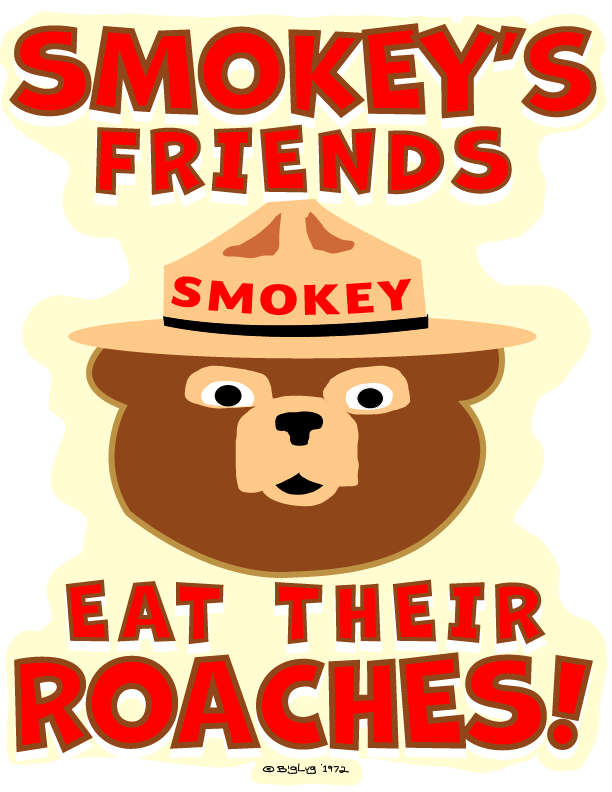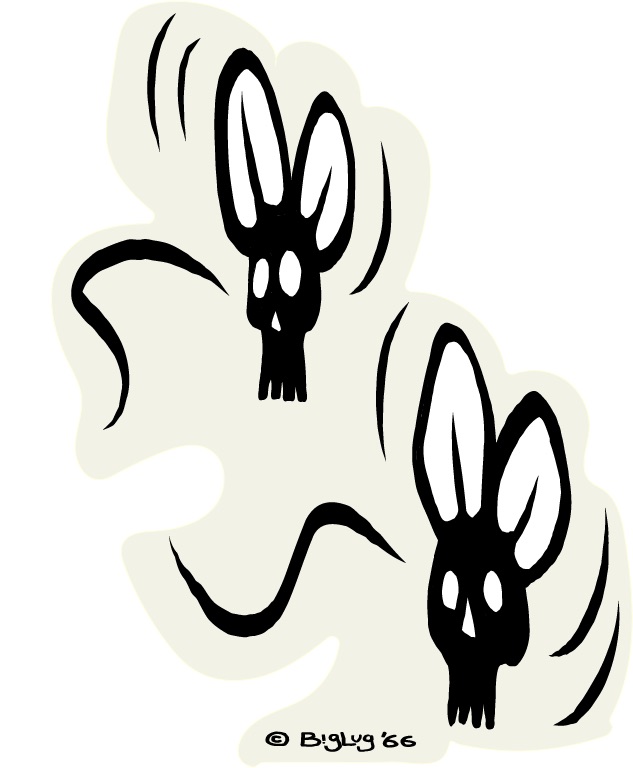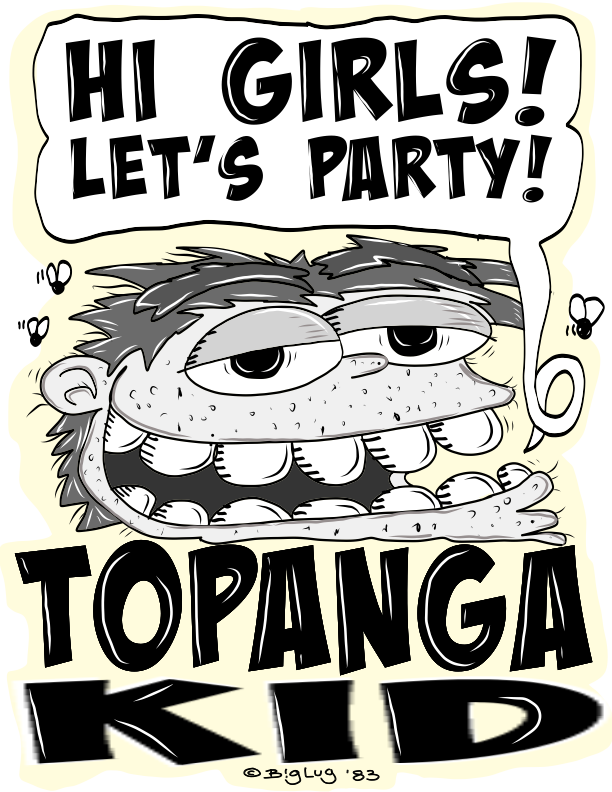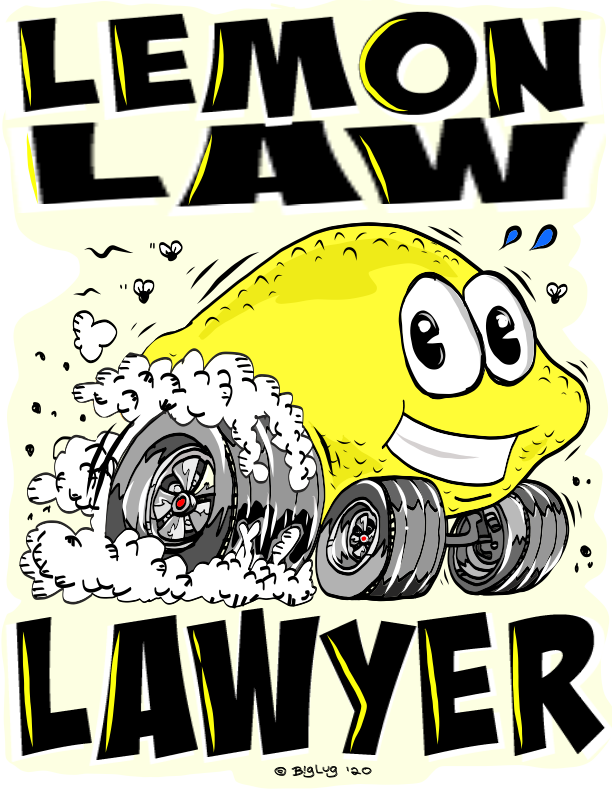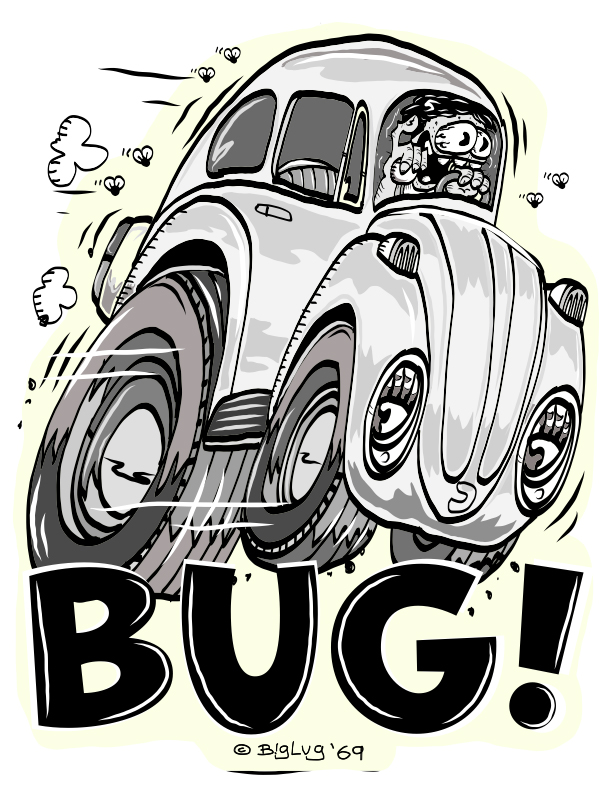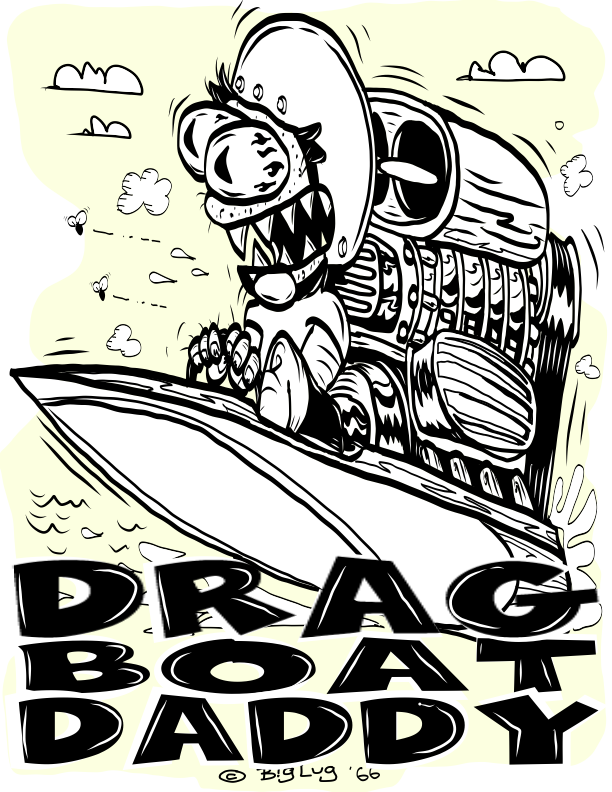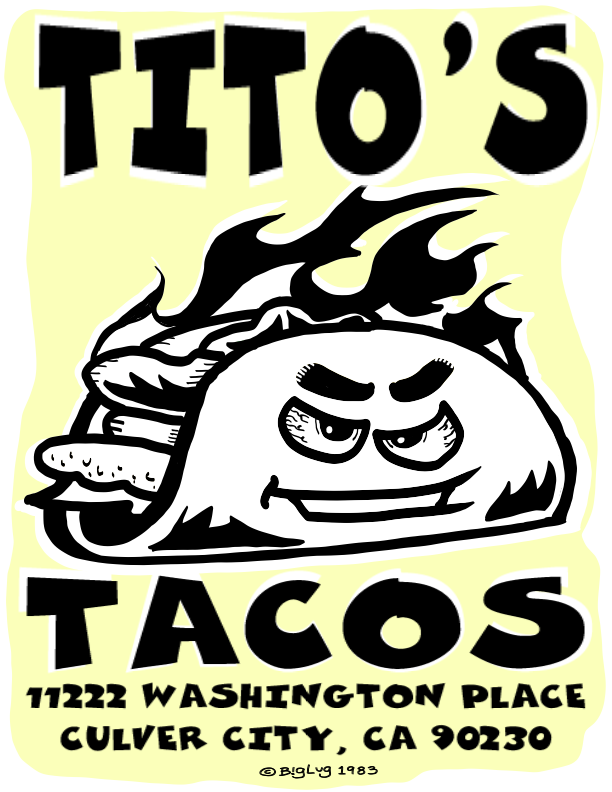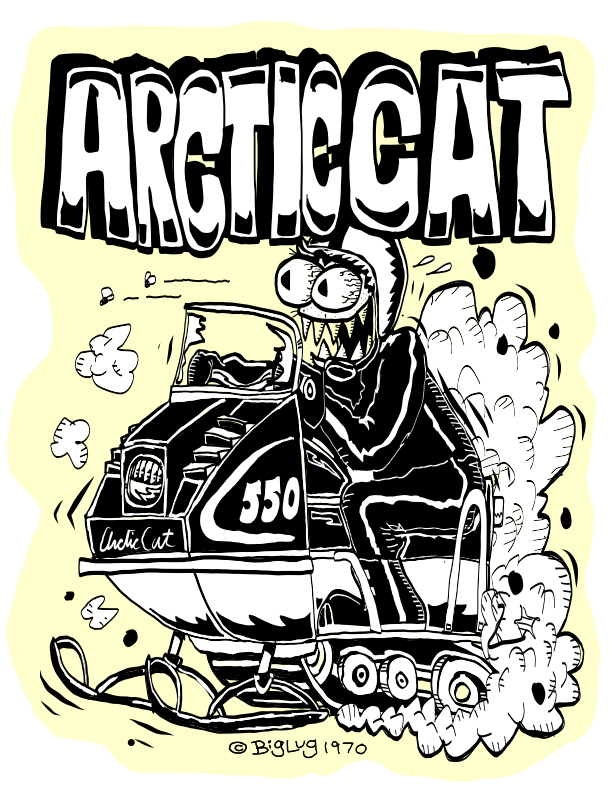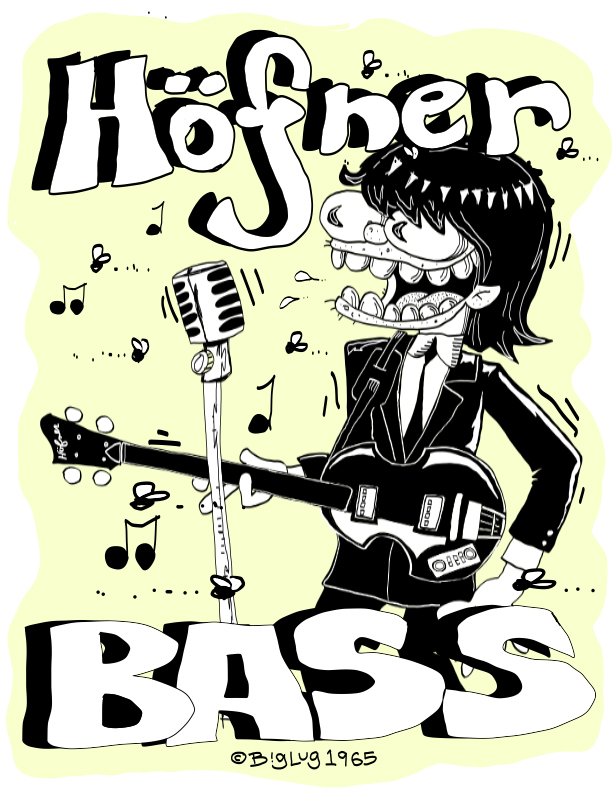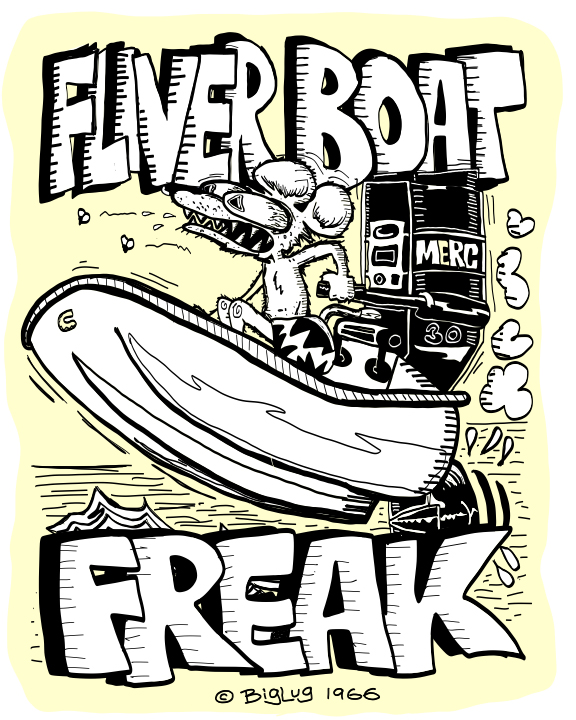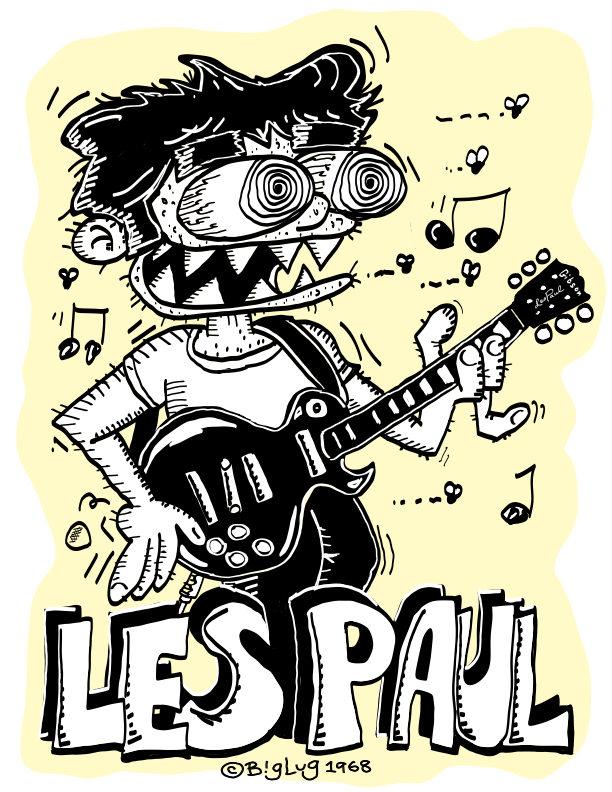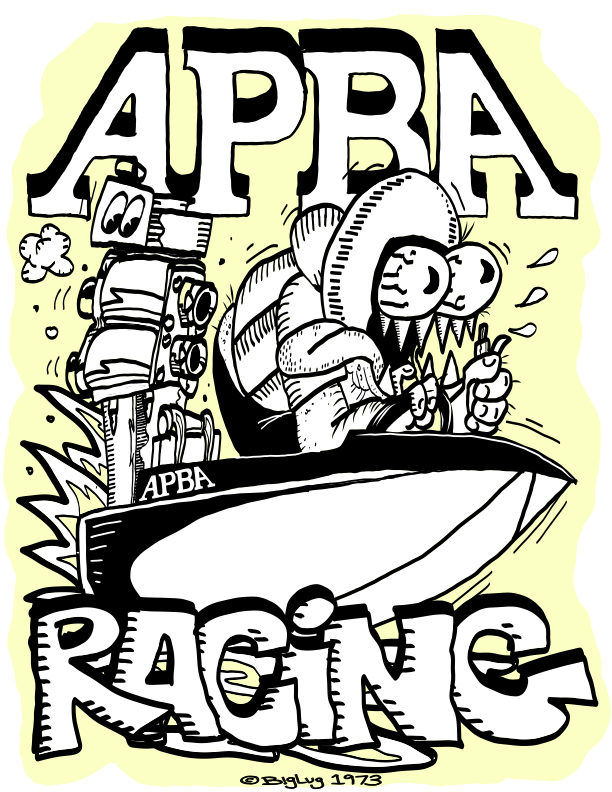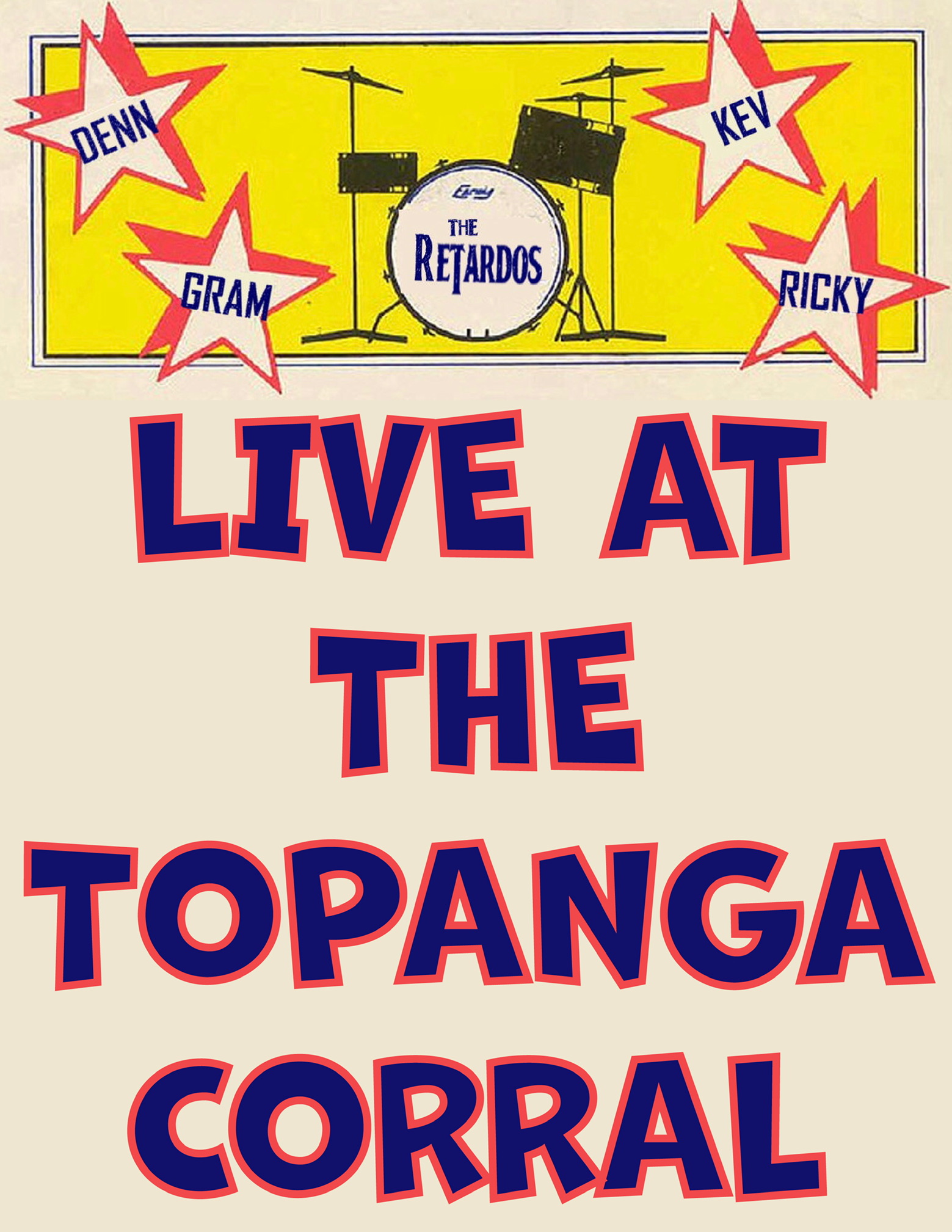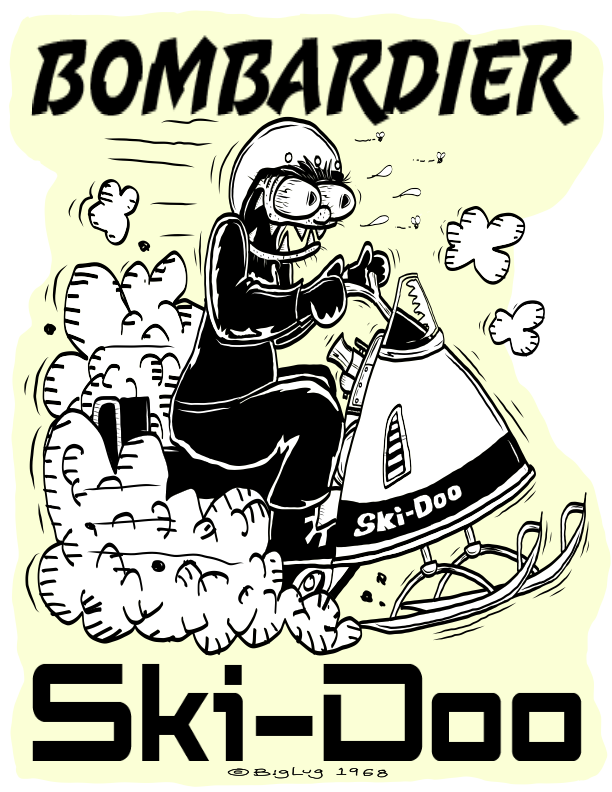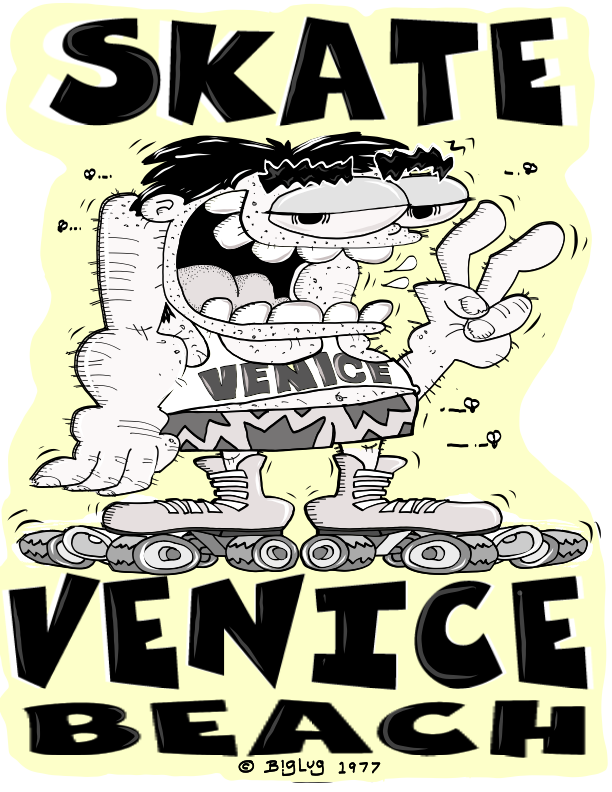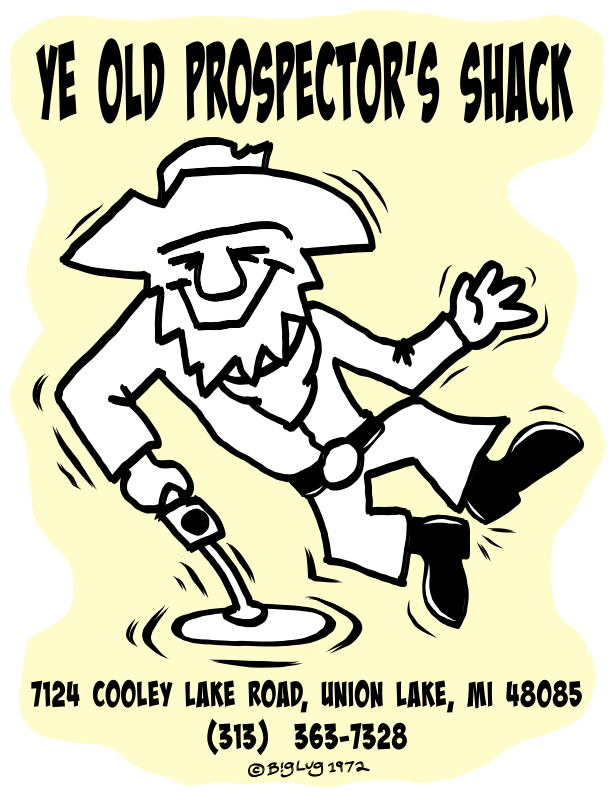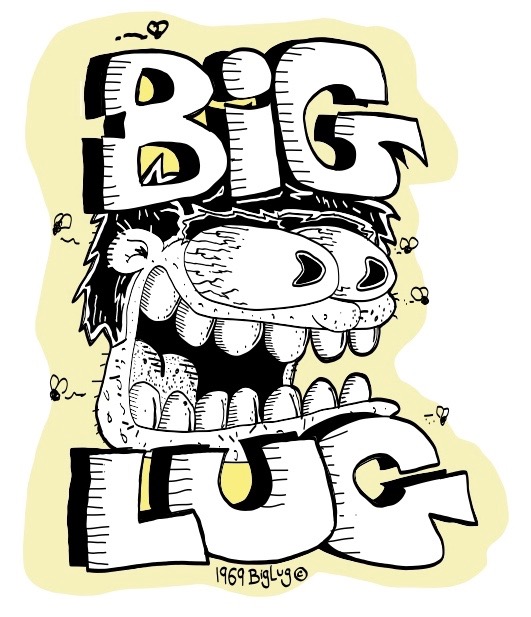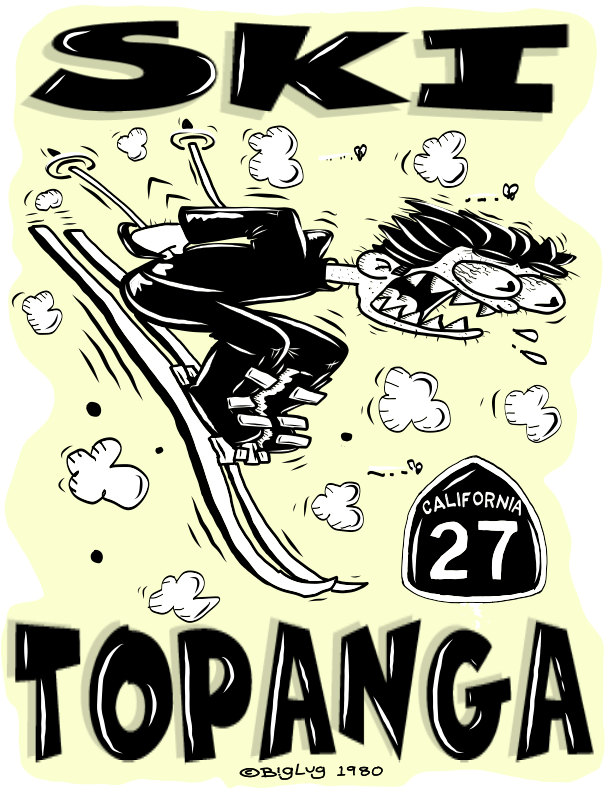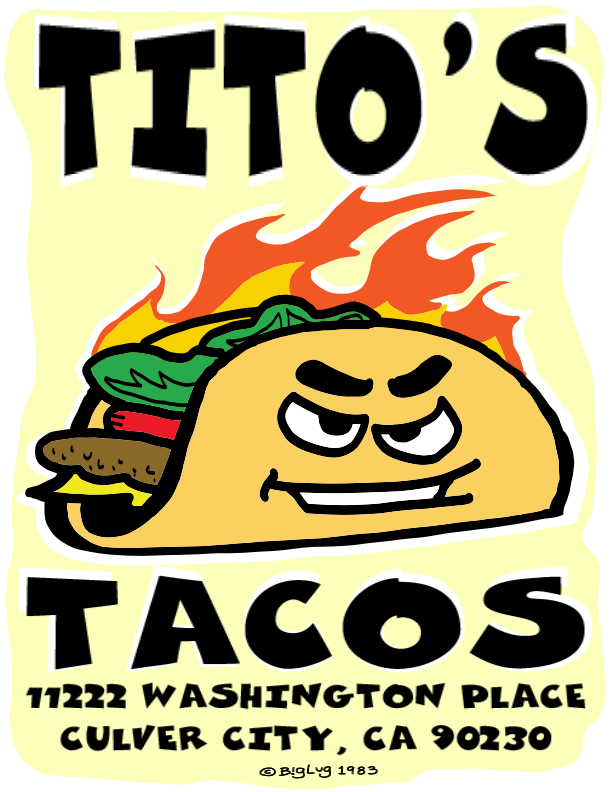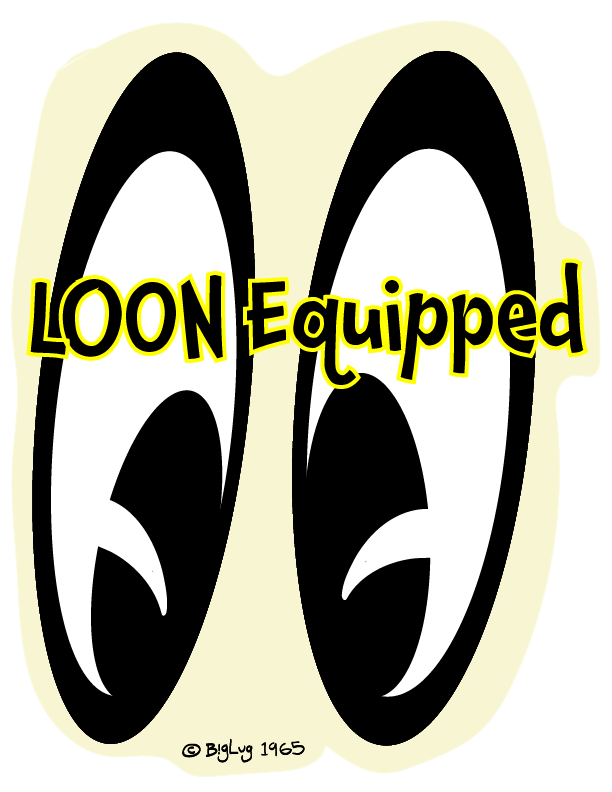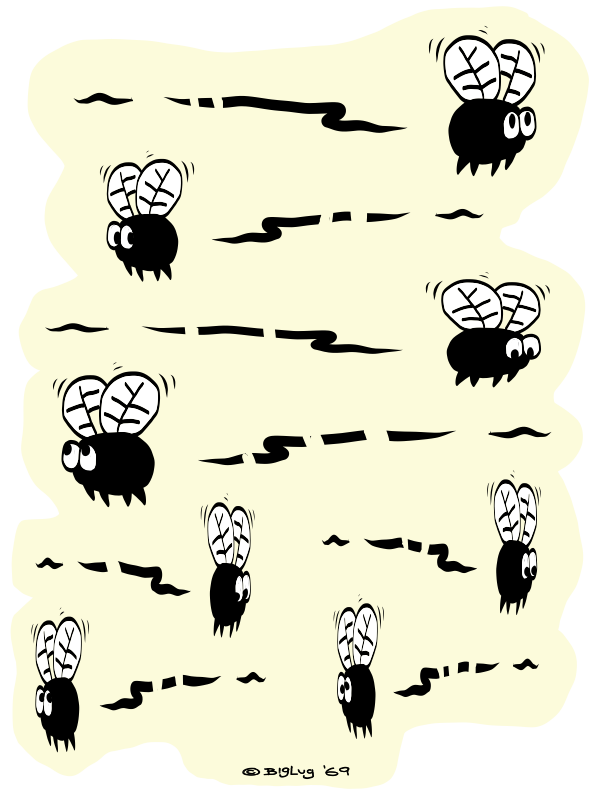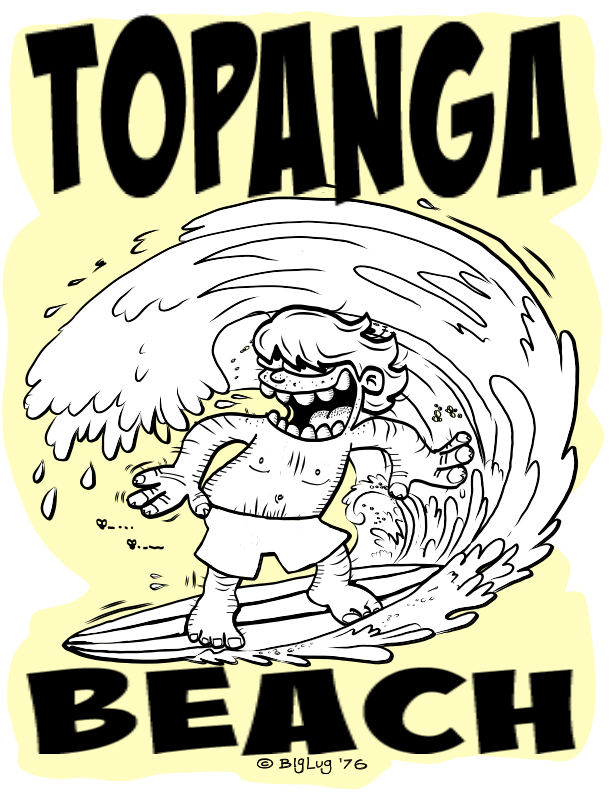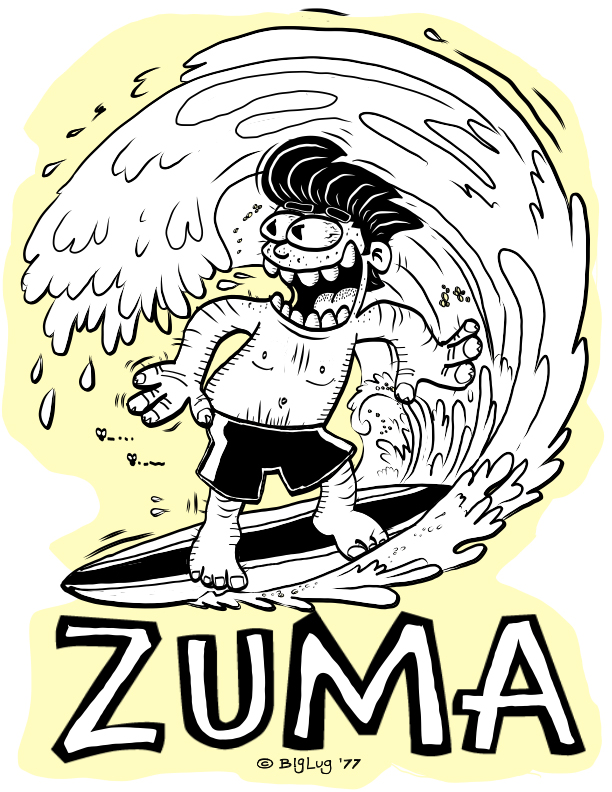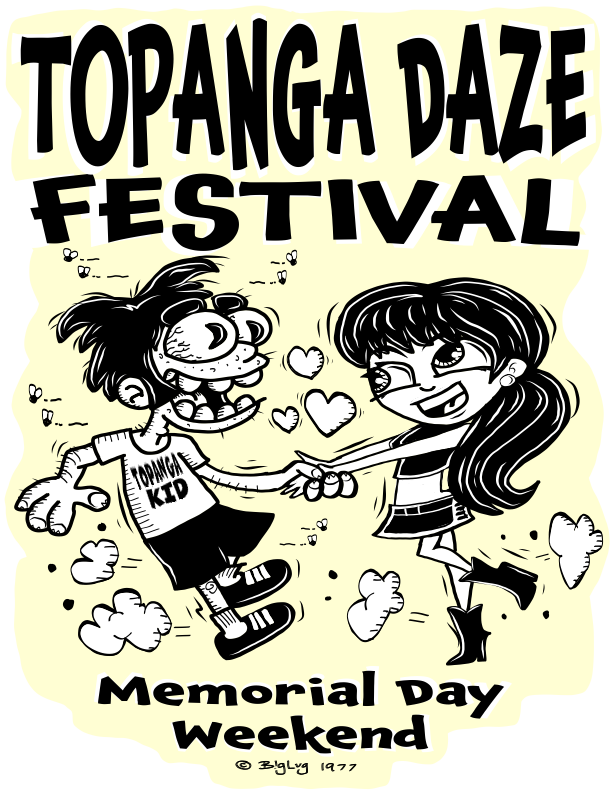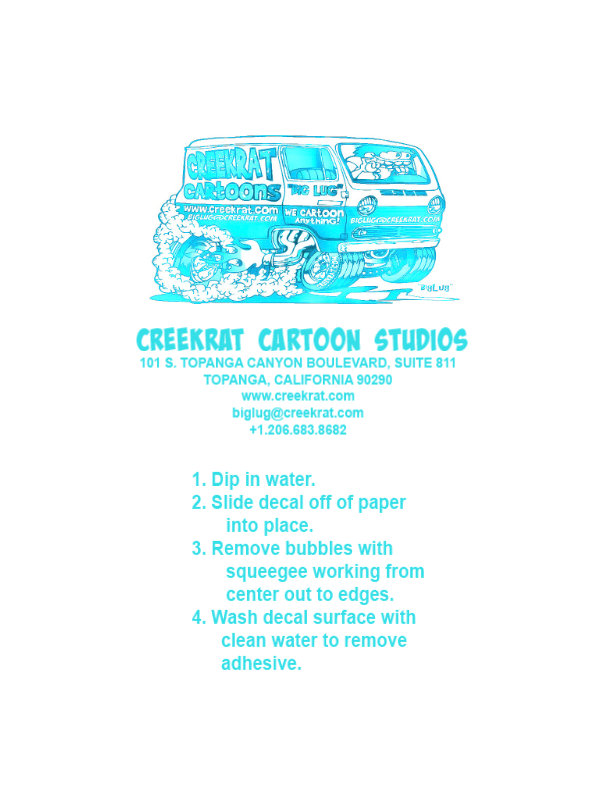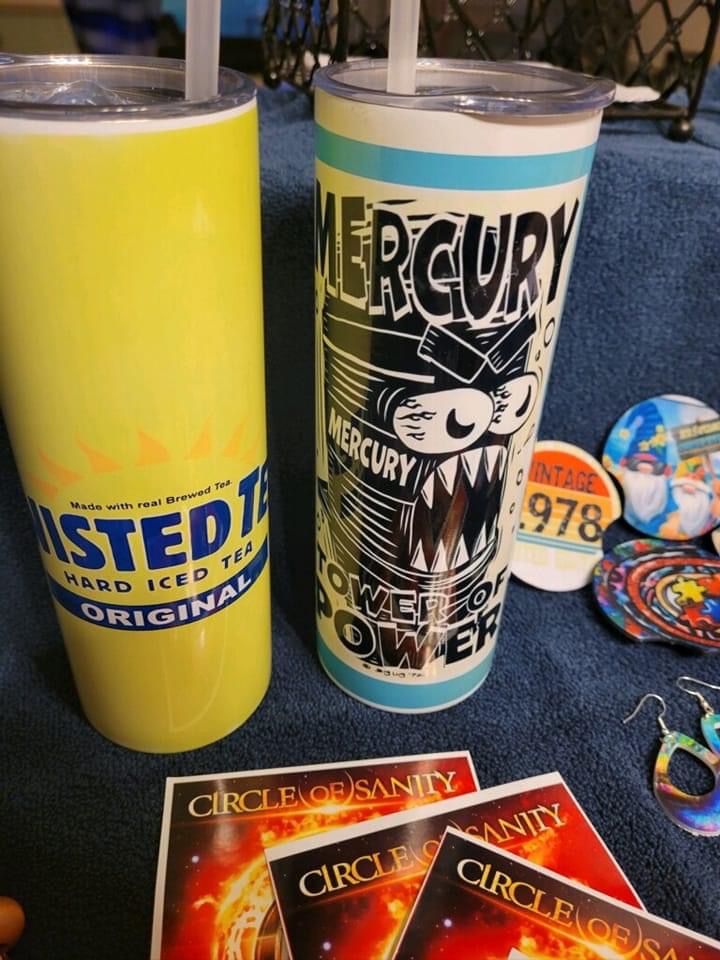 The Sweet Old School Hot Rod Vintage Decals - Vectored Too!






Creekrat CARtoon Studios
©®
1969-2023 ALL RIGHTS RESERVED
BigLug@Creekrat.com