CREEKRAT® HOT ROD CARtoons - Tattoos!
Wanna get a Tattoo of your Sweet Ride? Let Creekrat CARtoons do the Art. All you gotta do is send us a few clear photos showing color, wheels, etc., whatcha want like doing a burnout, flames, wheelie, Screaming Mimi, etc., and we work our magic turning your iron into a mean machine art piece!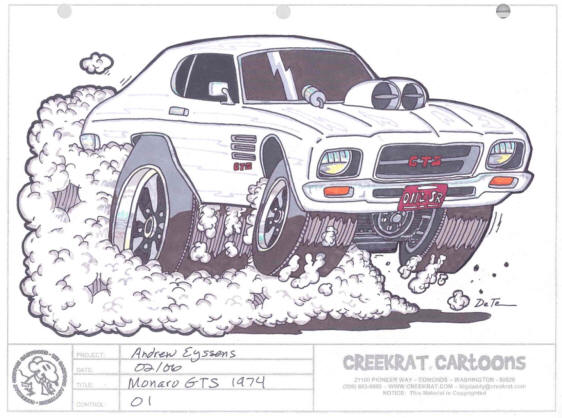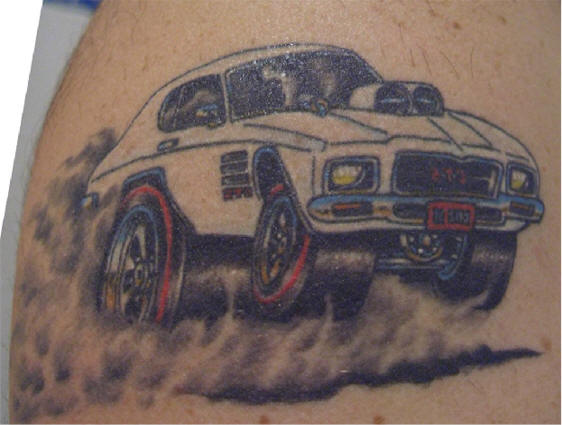 Cool, eh? Shee-yat!!







CREEKRAT® CARtoons
BigLug@Creekrat.com